Ophir Palmon – Life Coach
We are all, to varying degrees of style and success, thinking biological machines. We use free will, experience, intelligence, knowledge, and information to interact with each other. Some of our decisions are more crucial than others, and making them requires preparedness, intelligence, strategy, and help. This is where I come in.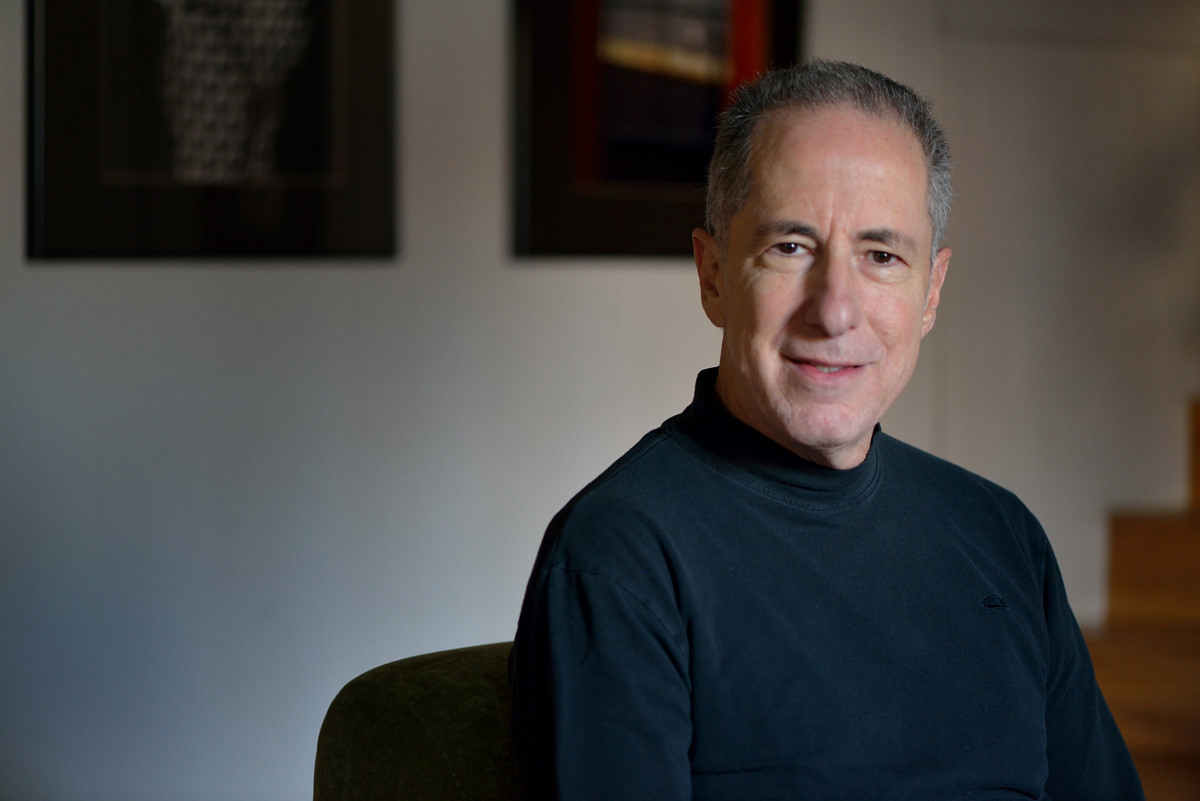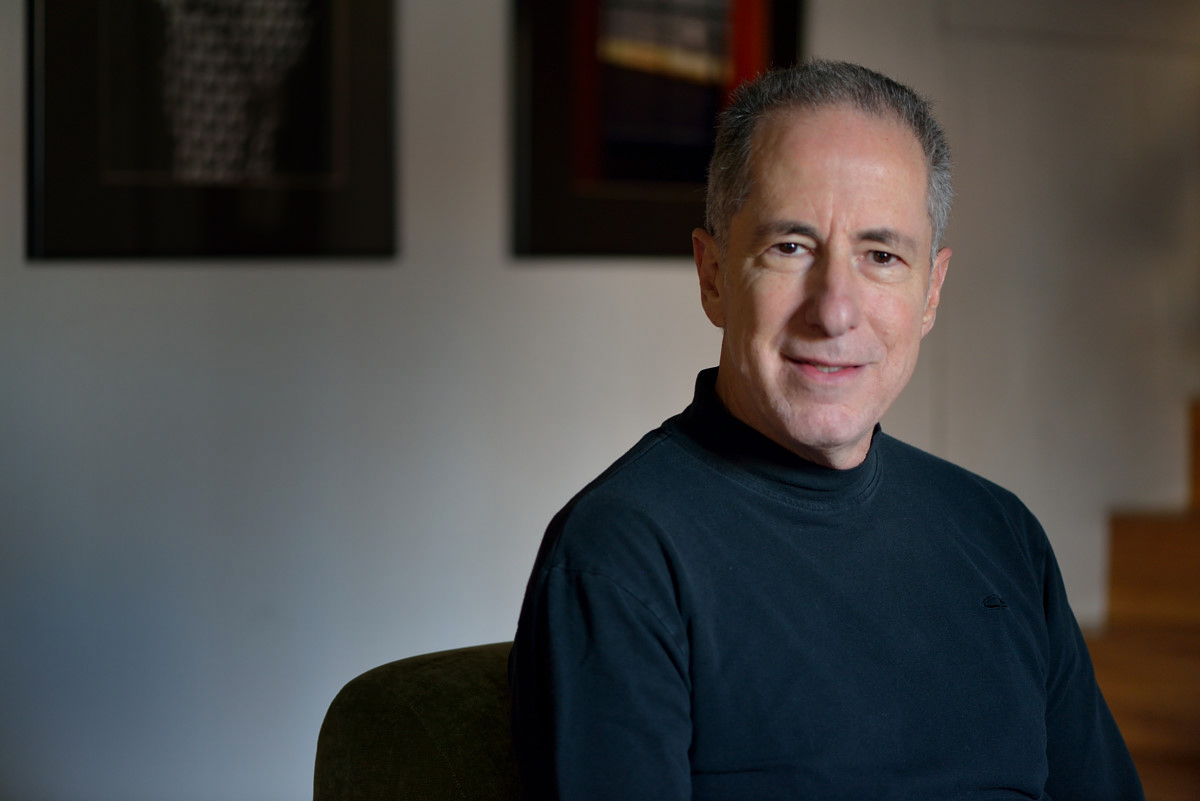 I am a catalyst. I help unsatisfied, emotionally intelligent individuals see life differently, so they can grow and develop. I possess unique sensitivities which provide me empathic mindfulness unlike any you have experienced. This may sound unreal, but in session, I form a mind-synched wave with you that leap you over blocks which stand in your way, and provides you with a wider view of possibilities and the ways to achieve them. I am trained as a life coach through The Institute for Life Coach Training and am certified as an Associate Certified Coach through the International Coach Federation, the governing body for all professional coaches. I have been cultivating my gifted ability through artistic and coaching sessions for decades, and I continue to do so through experimentation, research, and professional training.
A clinical psychologist once compared an hour in session with me to ten hours on a therapy couch. Although I do not provide psychotherapy to my clients, the outcome of my sessions can be fruitful in similar ways, by exploring roadblocks and clearing ways toward sought-after goals and increased quality of life.
My catalytic abilities connect you to your intimate channels, facilitating inner-reaches you have never experienced before. This process will allow you to extend your grasp to areas that you were not conscious of previously. Our coaching conversation will expand your awareness, and take you to new emotional depths. It will enhance your confidence to navigate your path with purpose and clarity, dispelling past fears of doing so.
Whether you are seeking a renewed direction or experiencing discomfort in your personal or spiritual life, my coaching may be the solution you are looking for. Please contact me to set up a free consultation meeting.
Ophir
.
.